Tahap Kesedaran Pelajar Perubatan Universiti Putra Malaysia Terhadap Etika Perubatan
Keywords:
medical ethics, UPM Medical Student, Awareness
Abstract
Modern medicine is growing so rapidly in Malaysia with many of the current treatment methods have been introduced to treat patients and is an effective method according to modern medical practioners. Sometimes, this treatment violated medical ethics, causing confusion among the public. This paper is an attempt to identify the level of awareness of UPM medical students towards medical ethics. Overall, it found that most of the respondents have a high level of awareness of medical ethics at the same time give the conclusion that medical ethics is essential in a medical institution for medical practitioners in particular in itself.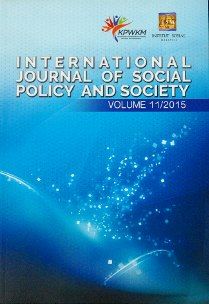 Downloads