A REVIEW ON THE CHILD ABUSE DURING COVID-19 PANDEMIC
Keywords:
COVID-19 pandemic, child abuse, child neglect, lockdown measures, prevention strategies
Abstract
Child abuse cases were underreported, despite increased calls to social helplines during the COVID-19 lockdown. This literature review highlights global child abuse cases during the COVID-19 pandemic. The aims are to identify the prevalence of different child abuse types and discuss the factors associated with increased child abuse during the COVID-19 pandemic. Electronic databases such as PubMed, Google Scholar, and ScienceDirect were searched. The review shows an increase in all four types of child abuse based on several studies, committed mainly by parents. Sexual abuse and child neglect were more prevalent in low-income countries as children were forced to self-exploitation to ensure continuous resources during this pandemic. Several factors contributed to this surge in child abuse cases, such as parental stress secondary to lockdown measures, financial issues, and increased exposure to abusers. The increase in incidences of child abuse during the COVID-19 pandemic is primarily due to social and financial restraints. Hence, this review is anticipated to assist the stakeholders with strategies to halt the escalation of child abuse.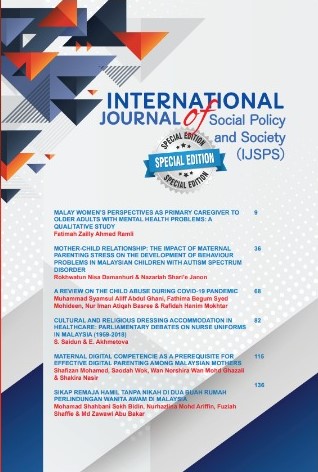 Downloads